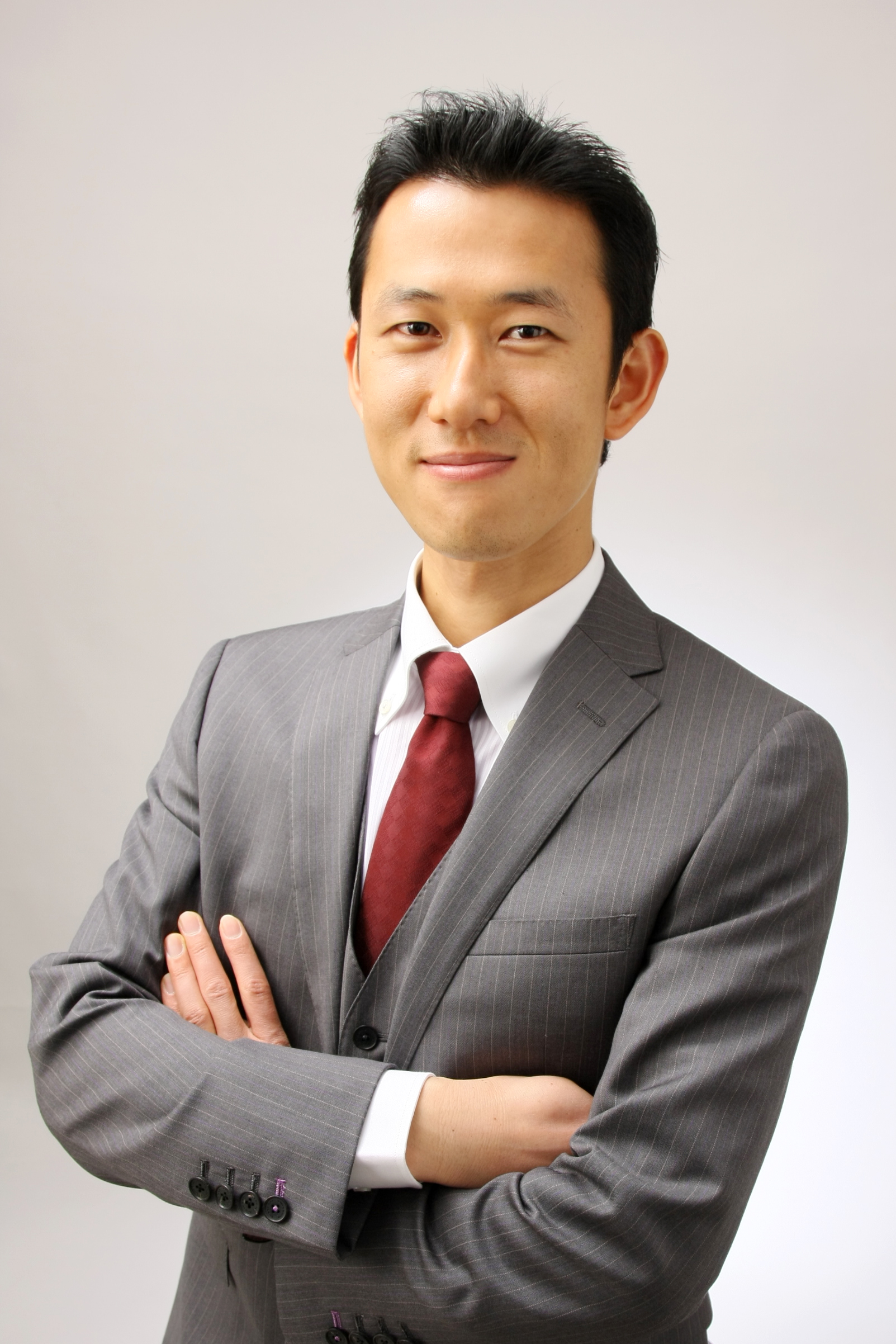 This is the second time for me to be selected since last year.
JETRO Global Acceleration Hub is the scheme to support global expansion of Japanese start-ups through partnership with accelerators in start-up ecosystem advanced regions. They provide free support like briefings, mentoring and coworking space to Japanese start-ups aiming to expand overseas or raise funds overseas.
Details: https://www.jetro.go.jp/usa/jetro-japan-innovation-accelerator/global-acceleration-hub/
Hiroki Ishida – the representative of Kenya office
At a major Japanese financial institution, worked on sales and planning in the corporate department and then developed training program in the HR department. After studying abroad, joined a major foreign-affiliated consulting firm and engaged in projects such as merger of financial institutions. After joining AAIC, moved to Nairobi in 2015 and was operating the Toyota Tsusho CSV Africa Fund and supporting the expansion of Japanese companies. Currently engaged in the management of healthcare focused funds for Africa. Holds a Bachelor Degree in Managerial Accounting from Kobe University, and an M.B.A from The Chinese University of Hong Kong.